The Essential Tool For Mobile Marketers …
The Essential Tool For Mobile Marketers
Now You Can Use The Same Strategies As Multi-Billion Dollar Companies To
Maximize Profits From The Mobile Internet!
What Is Mobile Splash Pro?
Mobile Splash Pro is an advanced mobile marketing tool that enables you to insert targeted splash pages that are only visible to people viewing a page from a mobile device. There are several key elements…
Mobile Apps
Send iPhone users one offer and android another! Essential when promoting apps and platform specific offers!
Video Splash
Show platform-specific video splash pages. Video overlays the page and ONLY gets seen by those users you want to show it to!
Embed Optin Forms
Insert mobile optin forms on any web site for mobile users! Just insert any optin code and you're done!
One Control Panel
Manage the Splash pages for multiple web sites from a single dashboard!
Why Do You Need Mobile Splash Pro?
with the number of mobile users increasing at light-speed pace
using Mobile Splash Pro will become increasingly important – without it your business will be left behind!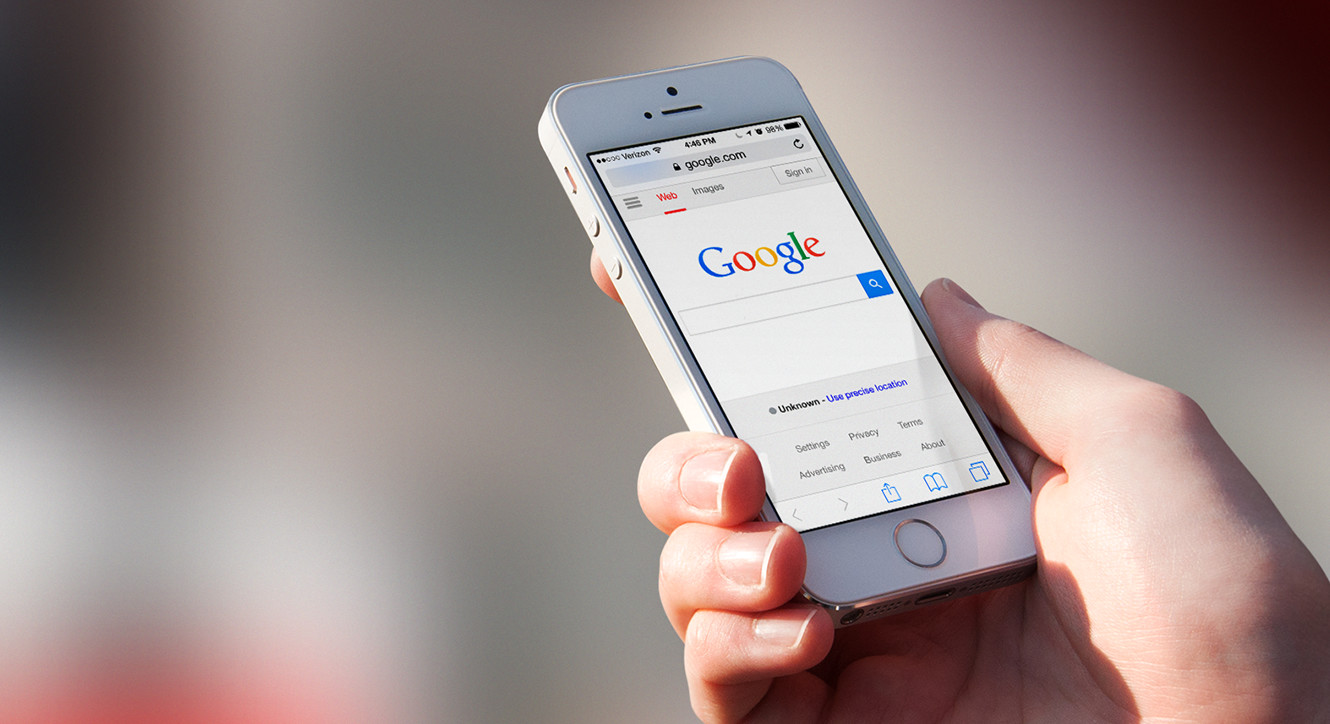 Mobile traffic is increasing exponentially and all forecasts predict this trend will continue. This means that those businesses that are not equipped for the mobile internet will be left behind!
Like Nothing You've EVER Seen Before…
Mobile Splash Pro works Like Nothing You've EVER seen & Here's Why…
When people land on your blog and see the mobile pop-up appear, they cannot ignore it! They have to click 'OK' or 'Cancel'. It looks like something they are familiar with from the big online retailers and publishers – you have instantly won their trust.
And because smartphone users are often almost religious about being either an Apple or Android fan – and your Mobile Splash Pop-Up will automatically tap into that psychology!
With Mobile Splash Pro You Can …
have the same advantages as large mobile developers
create feature-rich splash pages for any web site
show different messages to iPhone & Android users
monetize mobile traffic for any web site
promote iPhone and Android apps with a single link
use it on ANY web site including WordPress
manage all sites remotely from a single dashboard
create UNLIMITED mobile splash pages
Why Mobile Splash Pro Is Essential
We Looked At What The Major Companies Do To Monetize Their Mobile Traffic!
And there was one tactic that stood out…
If you visit leading online businesses from an iPhone you'll be greeted with a pop-up message like the one below. And if you visit the SAME web page from an Android phone, you'll get a different message with a link to GooglePlay instead of the app store.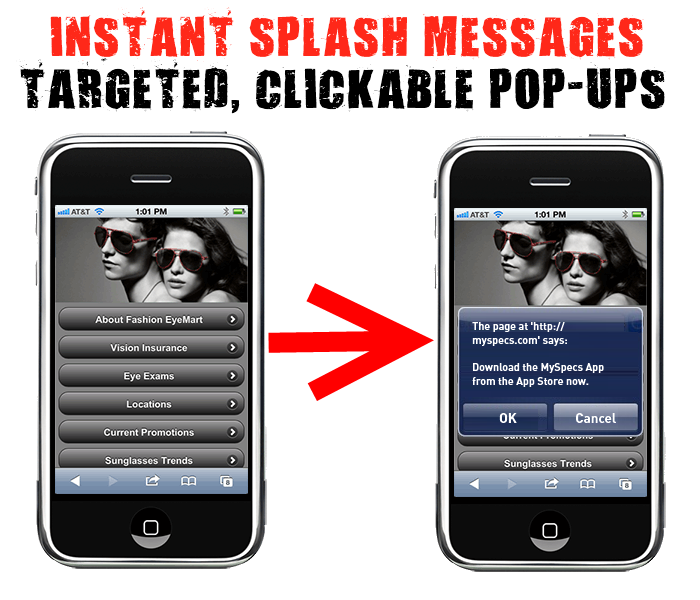 With Mobile Splash Pro your sites can detect whether a user has an iPhone/iPod or Android device and then display message and links specific to each platform. This is important because if you are going to use the pop up message to get site visitors to download an App, iPhone users will need to be directed to Apple's App Store whereas Android users will need to go to Google Play.
Choose from FOUR different mobile splash pages…
Standard text – this is a commonly used format to notify mobile users to take simple actions.
Image – this is used by large sites to highlight a promotion. Images get 7x more click-throughs
Video – shoert videos work best to keep visitors engaged.
Optin Form – this is the preferred option if you want to capture leads direct from a page.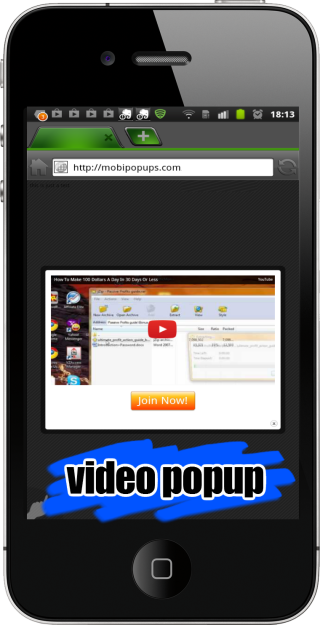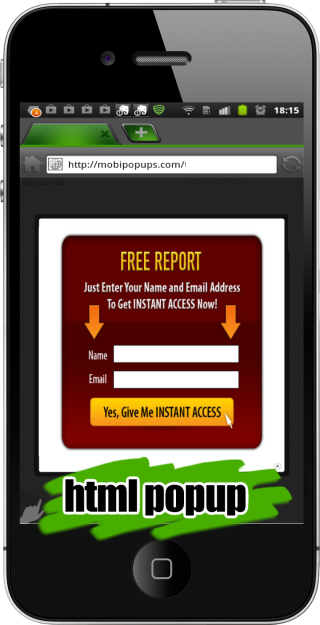 Endless Possibilities With
MOBILE SPLASH PRO
Basically anything you can do within a QR Code, and any action you can create with a click of a button, you can do with pop-ups in Mobile Splash Pro!
visit URL
build list through optin
show sales video
click to call
click to SMS
add to vCard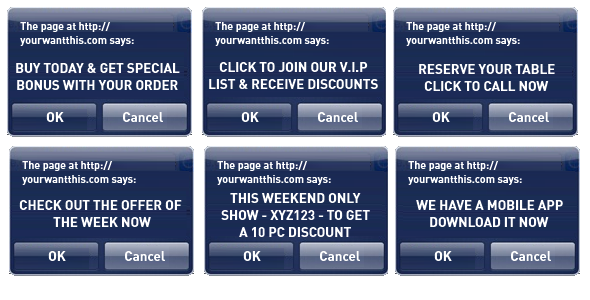 This strategy works so well that we decided that it was worth developing software to do it in record speed and encrypt the code at the same time.
It worked so well that colleagues asked if we would share it with them, and after a long debate, we decided to make it available to fellow online marketers like you…
Mobile Splash PRO is a super simple to use. There is nothing to install – it is all accessed from any internet device…even your mobile phone!
And creating Mobile Splash Pages is super fast. You just fill in the blanks and click a button! It doesn't get any easier!
But let's take a look at the many great ways you can use this powerful software…
There Are Literally Dozens Of Different Ways To Use Mobile Splash – And They All Result In More Money In Your Pocket!
Every single one of them increases the bottom line – here are just a few ideas (I'm sure many users will think of more…
Mobile App Downloads!
One of the biggest challenges for businesses can be getting customers to download the business' app. With Mobile Splash Pro, every visitor who visits a mobile web site can be directed to download the mobile app.
Platform Specific Promotions
You wouldn't send Android users to iTunes or iPhone ofefrs, right? That would be a waste of time and money. With Mobile Splash Pro, you can target offers to the right audience.
Service for Offline Clients
Mobile Splash Pro creates a GREAT 'managed' service for your offline clients – charge to set up and manage campaigns. Obviously business owners are willing to pay big money for a technology that has been proven to increase revenue – after all it's technology and strategies pioneered by Google and Apple.
CPA/Affiliate Promotions
You can use Mobile Splash Pro to increase revenues from mobile affiliate programs including Clickbank, Amazon, iTunes, CPA networks etc.
Build SMS Lists
With Mobile Splash Pro, you can push mobile users to SMS opt-in lists so easily! 'Click to receive our VIP-Only Offers via SMS.' Just use a click to SMS in the button and you're done! Simples 😉
Unlimited possibilities…
The possibilities really are limitless! The key point here is that Mobile Splash Pro adds a new powerful extra layer of monetization to your any web page (or an entire site).
You are simply adding extra dimension for multiple revenue streams by laser targeting your mobile visitors.
30-Day Money Back Guarantee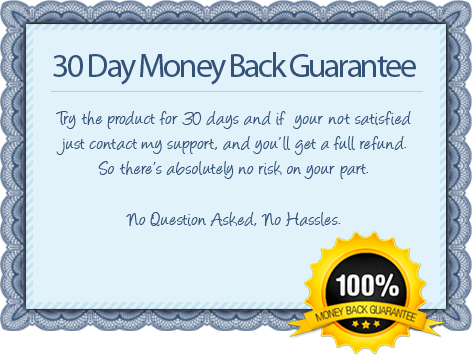 Try Mobile Splash Pro For 30 Days Risk Free!
I'm fully confident that you'll love Mobile Splash Pro on a whole new level. If by any chance
you aren't as satisfied, then send us a support ticket and we'll do a full refund.
As you always wished, this is a 'No Questions Asked' Money Back Guarantee.
| | |
| --- | --- |
| MONTHLY LICENSE | ANNUAL LICENCE |
| | |
| | |
| | |
| UNLIMITED popups | UNLIMITED popups |
| | |
| UNLIMITED WordPress Plugins | UNLIMITED WordPress Plugins |
| | |
| Purchase Now | Purchase Now |
| | |
| | |
Frequently asked Questions
Will this software work on ANY web page – even non-mobile-optimized pages?

Yes. Mobile Splash Pro works on ANY html web page and on ANY WordPress site. The pop-up messages ONLY get seen by mobile users which is the whole purpose of the software – to capitalize mobile traffic.
Will this software work on Apple Computers?

It is web-based and can be accessed from ANY internet device – including smartphones.
I'm an app developer. Will Mobile Splash Pro help me get downloads?

Yes – because you can promote a single URL and direct different mobile users to different app stores. And it saves you a huge amount of time!
Do I need to sell mobile apps to use Mobile Splash Pro?

No. You don't even need a mobile web site to use Mobile Splash Pro. Mobile Splash Pro is an easy way of creating clickable splash/pop-up messages for Android and iPhone users to maximize profit from your mobile traffic. You could use it to promote coupons, send mobile traffic to CPA/JV offers or ANY special promotions (of course, best to use it with offers on mobile landing pages). That said, If you're in the offline consultant market you're missing a BIG trick if you're not selling apps.
I'd like to build mobile apps too. Can you help?

We have several app building platforms. All drag and drop or point and click – no coding required. There are special offers in the members' area.